Events
Events Calendar
II International conference on cultural diversity and conflicts in the EU
From Thursday 15 October 2015 - 09:00am
To Friday 16 October 2015 - 05:00pm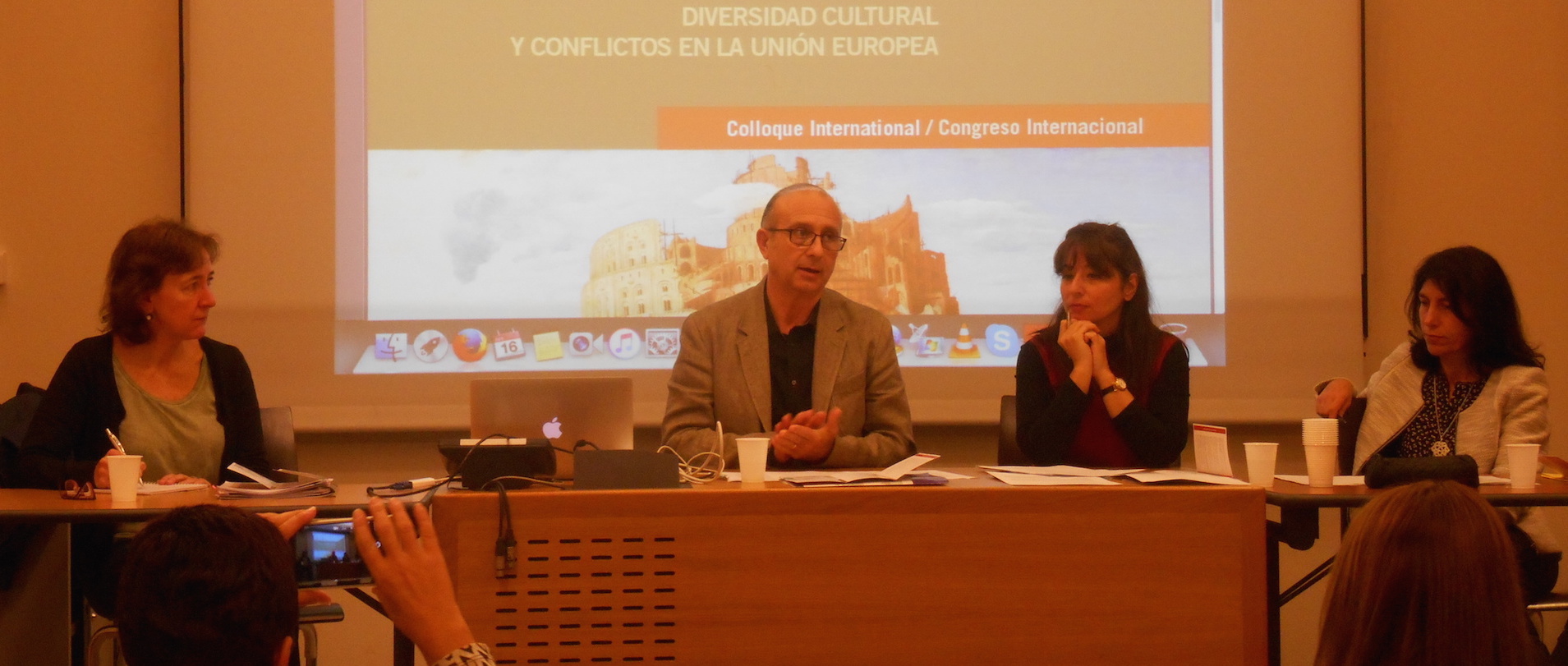 On 15-16 October 2015, Paris Sorbonne University (France) hosted the II International conference on cultural diversity and conflicts in the European Union, as part of the research project "Human rights, multicultural societies and conflicts". As in its first edition, held at Valencia University on 2-3 October 2014, the conference provided an opportunity to analyse the current political, social and legal challenges posed by cultural diversity and the conflicts associated to it in the EU. In particular, presentations addressed the public or private dimension of such conflicts, as well as the emergence of new collective identities and the discriminatory policies implemented by European states.
For pictures of the conference, click here.
For the programme (in Spanish and French), click here.
Location
Paris Sorbonne University